"A smile is happiness you'll find right under your nose" – Tom Wilson
Last month, while cleaning up my room, I stumbled across my Kodak printed baby pictures which I had tucked away a while ago.
I decided to take a mini break from cleaning (i-e procastinate?) to browse through them.
From the handful of pictures, one picture caught my attention. In that picture my eyes had tears and lips had a smile – I was smiling and crying at the same time. —> :')
That image particularly touched me, because at that time I was finding it hard to be happy and satisfied due to some recent events.
So I decided to be my baby self and smile for 30 days of April at strangers, friends and even with myself 🙂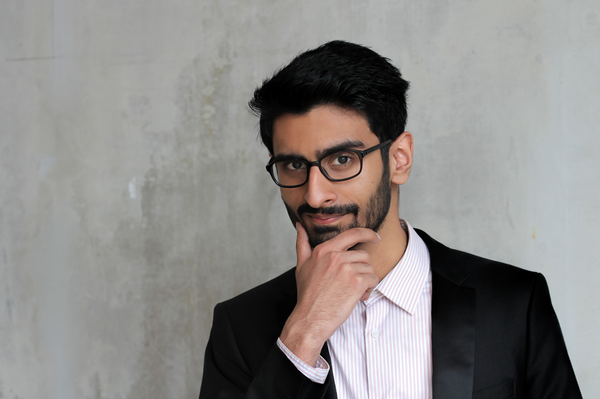 This was the most fun part: When I smiled at people, there faces went from *neutral face* to *confused face* to *hey he is smiling at me* to *hey I am going to smile too!* —-> 😐 —-> :\ —-> 🙂
Here is What I learned from April's 30-Day Experiment:
Body Language – When you smile, your brain tells itself that things are good. You can do reverse psychology on yourself!
Happiness is a Choice – It is not a pursuit or a destination. It is rather a choice made consistently despite the current conditions.
People are Nice – Only because someone is not smiling on the street does not mean they are not approachable or not nice. We tend to judge people on their "neutral" state.
We are Wired to Influence – As social creatures, we play a role in shaping our society, views, and culture – even by just smiling.
Friendly Conversations – The smile lead to conversations with people ranging from elderly to little kids! Each time, I learned something new!
Until next experiment!